Welcome to They Say - Genealogy
The hardest part of genealogy is knowing where to look for information.
Hopefully this site will help you find the right place to look so you can find that little
bit of information oin your ancestor that helps you move along to another generation.
To start your search click the picture below.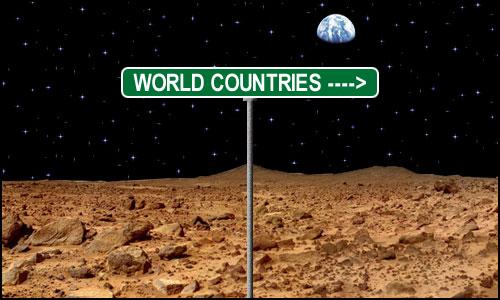 Select your country to research and follow the suggestions from there.
Good Hunting.
Why not join me at MyViewin where you can get paid for putting your family
research information into your own blog and join groups relating to genealogy
or even make your own group.
Don't forget to add me as a friend and send me a
message you have joined.

Logo Design