6 STATES and 2 Territories

THE STATES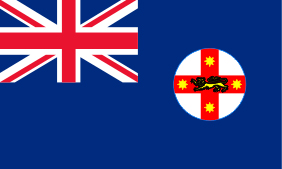 New South Wales was the first state settled in 1788.
Capital: Sydney - the most populated City in Australia. Home of the Harbour Bridge, The Opera House and The 2000
Summer Olympics.
People from New South Wales are affectionately called "New South Welshmen".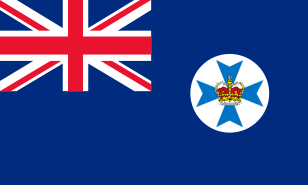 Capital: Brisbane - Third most populous City.
Formerly known as Morton Bay colony prior to being separated from New South Wales.
Queenslanders are affectionately called "Banana Benders".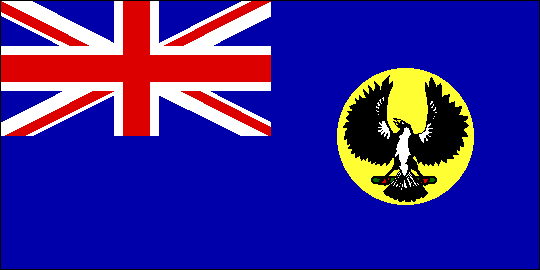 Capital: Adelaide - known as The City of Churches
Only State of Australia not to be settled first as a convict settlement.
South Australians are affectionately called "Crow Eaters"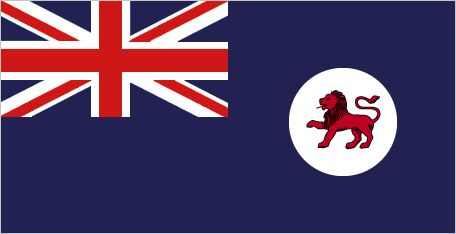 Capital: Hobart
Tasmania was the second state settled - called Van Diemen's Land - settled in 1803
Port Arthur, Sarah Island (called Hell's Gates), and Maria Island penal settlements.
Tasmanians are affectionately called "Taswegians"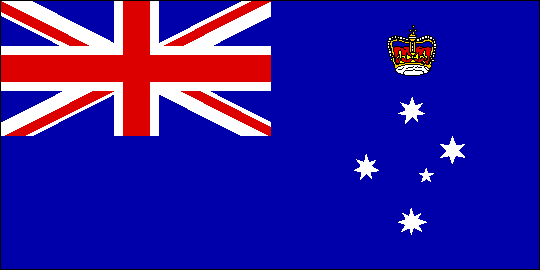 Capital: Melbourne
Home of Australian Rules Football, The Melbourne Cricket Ground (MCG or "The G")
Melbourne hosted the 1956 Summer Olympics. Second most populous City.
People from Victoria are affectionately called "Victorians" or Vice-torians"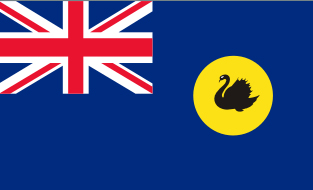 Capital: Perth
The biggest of the States of Australia. This place is huge. It is just called WA .
Western Australians are affectionately called "Sand Gropers".

THE TERRITORIES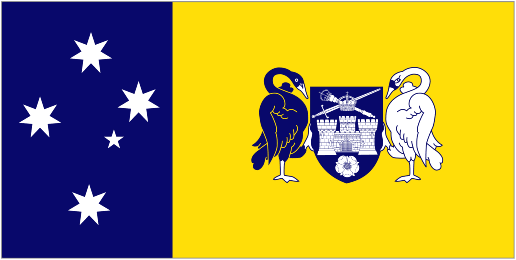 Capital: Canberra
Canberra is also the Capital of Australia and the place you find the Parliament House of Australia.
People from the ACT are called "Canberrans"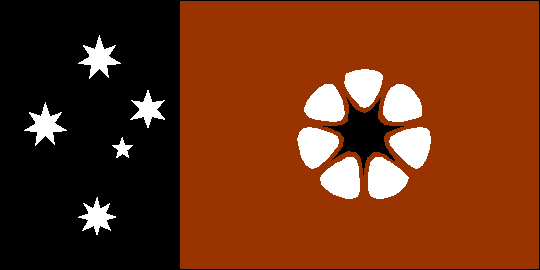 Capital: Darwin
Known as "The Territory" or "The Top End".
People from the Northern Territory are just called "Territorians"

EXTERNAL TERRITORIES

Cocos Islands
Christmas Island
Settled in 1788 to prevent French intervention by a party of convicts and
military personnel under the command of Lt. Philip Gidley King